NFL Lineman Sues Trainer After He Is Suspended Four Games For PED Use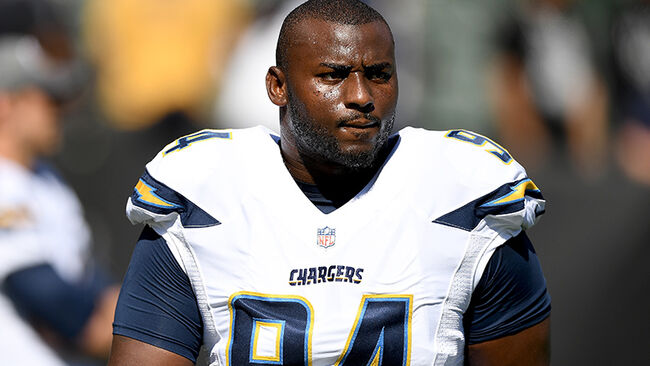 A defensive tackle for the Los Angeles Chargers has filed a lawsuit against his trainer after he was suspended for four games by the NFL for using performance-enhancing drugs. Corey Liuget claims that Ian Danney injected him with a drug that is banned by the NFL and FDA to treat pain during the off-season. In addition to giving him banned drugs, Liuget says Danney gave him prescription medication which he was not prescribed to take.
Liuget said that Danney told him he was treating him with a large dose of an over-the-counter anti-inflammatory drug. The lawsuit states that Danney traveled to Los Angeles to give him the injections, but was not legally allowed to perform them in the state because he did not have a license.
Liuget is asking for $15 million in damages from Danney and his Arizona-based business. He said that it is not about the money, but instead about setting the record straight that he does not cheat.
"I take enormous pride in how I conduct myself. That includes training in the right way and working hard to accomplish as much as I can do," Liuget said in the statement. "I do not, and would never, cheat. And a driving motivation for me is to serve as a role model for children and young adults."
Photo: Getty Images